Benefits of Hypnosis
The hypnotic state allows a person to be more open to discussion and suggestion. It can improve the success of other treatments for many conditions.
Hypnosis can help people change their eating behaviors and drop the pounds
Cognitive hypnotherapy helps change unwanted patterns and behaviors by connecting with the subconscious mind
Hypnosis has been used to treat chronic types of pain and pain resulting from serious injury
Hypnosis gives your mind and body a chance to recuperate, repair and heal itself by experiencing the relaxation that it desperately needs
Hypnosis can help treat the psychological problem that is causing the sleep disturbance while at the same time it puts the body in a deeply relaxed state that helps the body and mind become rejuvenated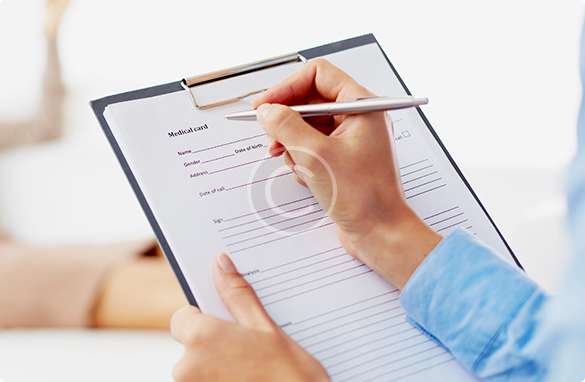 I used to eat three packets of mints a day, just like my Mum and Gran did, and I didn't even realise I was doing it. I hardly ever went out before, but now I make sure I go for a walk every day and everybody has commented on my new size. I'm now slimmer and feel fitter than I've ever been before.
Thank you for giving me my life back. I feel healthier than I've felt in my entire adult life. Just got back from Glasgow and I've bought a whole new holiday wardrobe, including my first ever bikini!!! I can't wait to see my husband's face when we go on our summer cruise. I'm sooo happy!
My weight's still going in the right direction. I now go to exercise classes at the local pool and also go to line dancing every week. I've got more confidence and the family have all commented on how much weight I've lost. Many thanks for your continued support and encouragement – it's much appreciated. Thank you.
How Effective Is Hypnosis?
American Health Magazine Compared Different
Types Of Therapy And Found:
38% Recovery after
600 Sessions
72% Recovery after
22 Sessions
93% Recovery after
6 Sessions