Sunlight Holistic Therapies Consultant
Bryce is a trusted, skilled and compassionate Clinical Hypnotherapist, who helps and supports clients with his considerable knowledge and hallmark values of personal discretion and ethical integrity. He has assisted his wife Margaret in the development of her unique Sunlight Weight Control programme.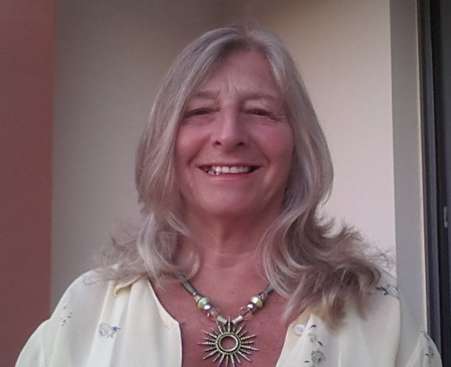 Sunlight Holistic Therapies Consultant
Margaret has studied and trained as a complimentary health counselling therapist for over thirty years. In addition to her work as a Clinical Hypnotherapist, she is a qualified Reiki Master, a Licensed Practitioner of Neuro Linguistic Programming (NLP) and an experienced therapist using the Emotional Freedom Technique (EFT).